Chris and Anca
Welcome to our weddingcation!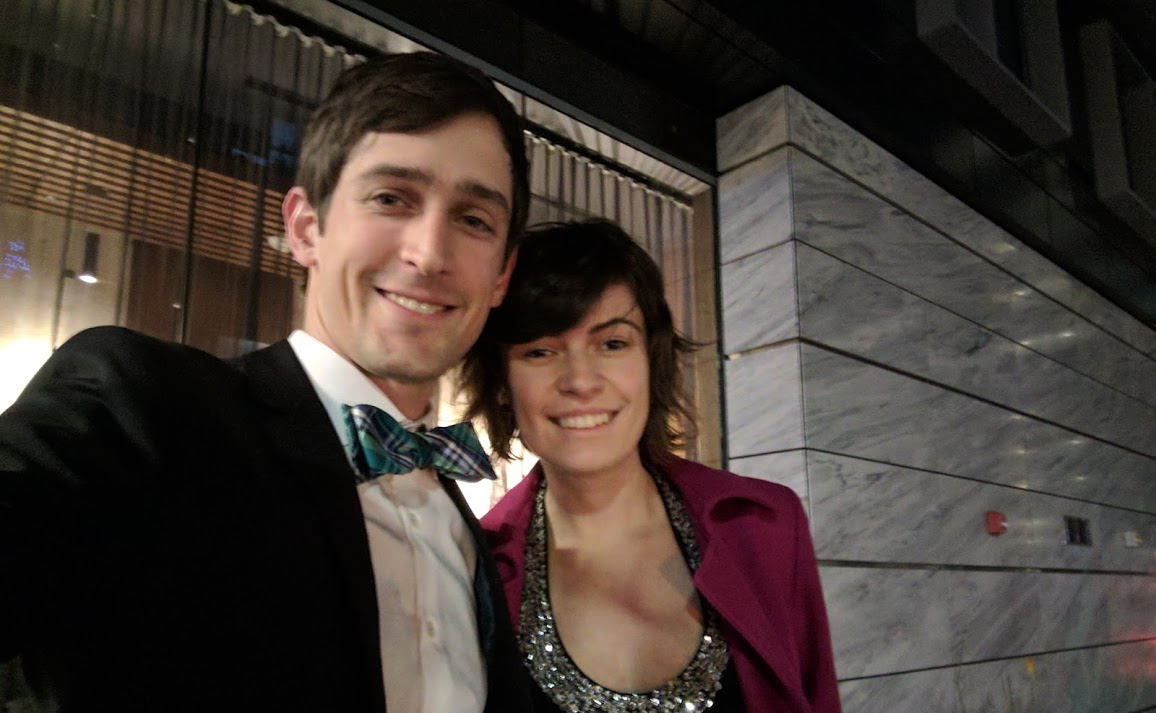 Dates
Arrive: Thursday October 19, 2017
Ceremony: Saturday October 21, 2017 (TBD)
Depart: Monday October 23, 2017
Venue
Name: Hale Koa Estate
Address: Oahu Island, 53-12 Halai St, Hauula, Hawaii, USA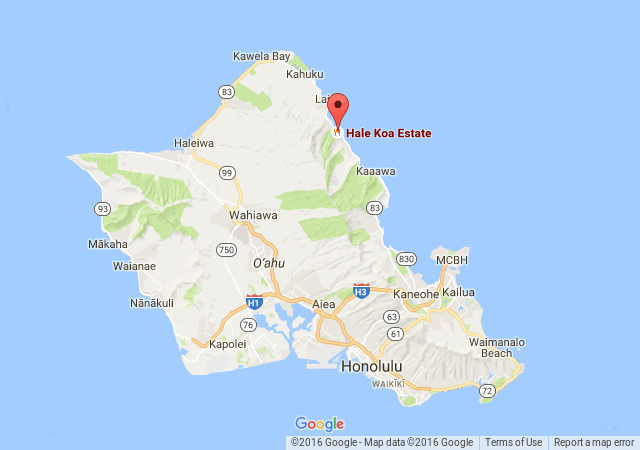 Travel
Flights: Google Flights
Our Flights:

2017-10-19: UA 1175, departs 0900h SFO, arrives 1112h HNL (seats 27A/27B)
2017-10-23: UA 724, departs 1255h HNL, arrives 2041h SFO.

Car: You will need to rent a car and drive about 50 min from the airport. There is parking at Hale Koa, but please contact us so that we can help coordinate car rentals and make sure we don't end up with too many cars there.
Accommodations
Very close friends and family will be invited to stay at Hale Koa. Additional accommodations are available nearby:
Schedule
TBD
What to Bring
Hawaii is warm in October! Expect a high of 87, and the water should be 81. Bring a swim suit, hiking clothes, sunglasses.
Formal attire: The ceremony will be formal, so bring a gown or a cocktail dress or a suit.
Gifts: No need for gifts. We have way too many things for our little apartment. We did not register anywhere -- if you really want to get us something, consider contributing towards our honeymoon travels!